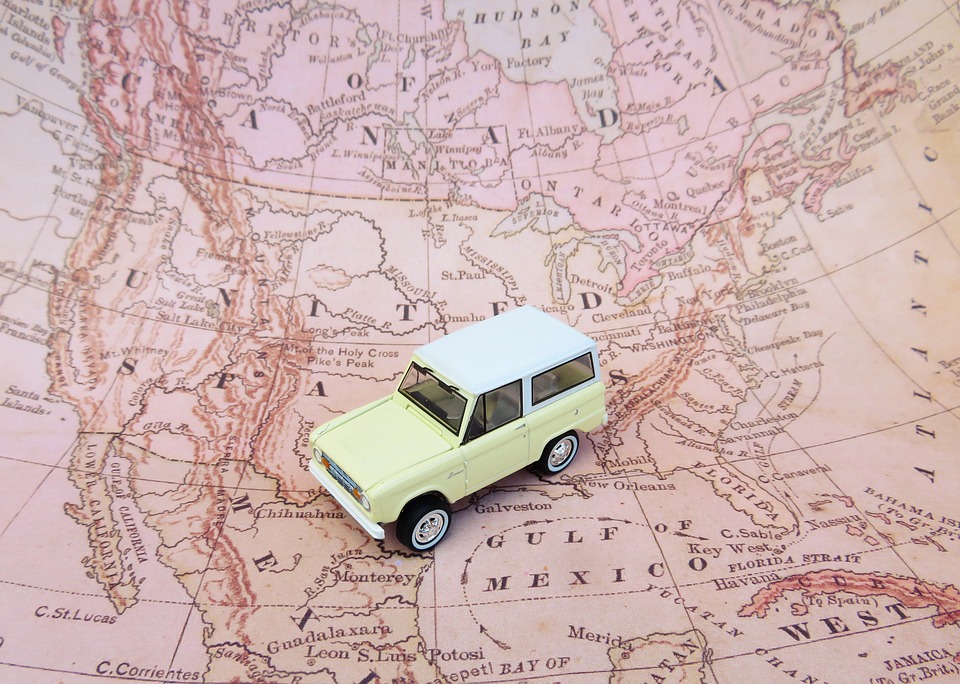 Major cities in the region include New York, Toronto, Mexico City, Los Angeles and Chicago.
The region's agriculture is characterized by considerable diversity, reflecting both different natural conditions (topography, climate, type of soil, etc.) and the influence of people of diverse cultures.
Livestock products represent an important part of the regional diet, providing 40% of the energy of the food consumed. Large areas, especially in northern Canada, are not suitable for agriculture and livestock farming seems to be the most appropriate means of using these resources.
Features
There are several features that can be mentioned about North America. For example:
It is a geographical region that includes three countries: the United States, Canada and Mexico.
It is one of the most developed regions in the world, with highly integrated economies and high levels of production and consumption.
It has a diverse population, with different cultures, ethnicities and religions.
The region is rich in natural resources, such as oil, natural gas, minerals and water.
The main cities in the region are New York, Toronto, Mexico City, Los Angeles and Chicago.
The region has an advanced education and health system, as well as a wide network of infrastructure, such as roads, bridges and airports.
The region is an important tourist destination, with national parks, beaches, mountains and other natural and cultural attractions.